Advanced Solutions for your Technological Needs
We are specialized in research and development of innovative Hardware/Software solutions, with a strong focus on cybersecurity.
We combine more than 15 years of experience in software development and cybersecurity, with deep electronics expertise.
Much more than being just 'at your service', we partner with your company from the conception to the delivery of your projects, to create customized and reliable products that meet your business goals.
Whether you need a single component or a complete system, our teams will be fully committed toward your success.
Desktop applications
Kernel and Drivers
Low latency server applications
Traced-based code coverage and profiling
Schematics design and multilayer PCB gerber
VPX, PCI-Express
FPGA
USB 3.0
NFC / RFID
Battery and Power Management
MINI-ITX form factor board design
Malware analysis
System and software security
Digital Forensics
Threat Analysis e Risk Assessment
Penetration tests
Red Teaming
Design and development of embedded systems based on RTOS, Linux/Android BSP, Hypervisors, FPGA
Secure firmware development (secure boot, secure update, secure data storage, key and certificates managements, firewall, IDS, etc.)
Low Power Wireless hardware and firmware optimization
Fast prototyping of your project (HW/SW)
Improvement proposal to your  project requirements and/or specs
Small batch production
Mobile App
Our experience at your service
Focused intervention to improve and secure your existing products
Innovative solutions to grow your business
Project and development support for systems and software compliant to cybersecurity regulation UN155/ISO-21434
System validation and testing
Automotive embedded microcontrollers architectures
MISRA compliant source code
We have certificated compilers according to the regulations IEC-61508 and EN-62061
Firmware development of automotive MCU architectures
(ARM / NXP PowerPC / Infineon Tricore)
Debug and Trace tools (Lauterbach/Segger/ST)
Development of camera electronics and interposer for CMOS image sensors (MIPI CSI and custom interfaces)
Devices and Systems R&D with strong cybersecurity focus
Design VPX carrier boards based on XMC ANSI/VITA standards and PCI-Express over XMC connectors
Ultra-reliable software development methodology and best practices
HW compliant to MIL-STD standards
Design of highly Redundant and Resilient Analog subsystems and power supplies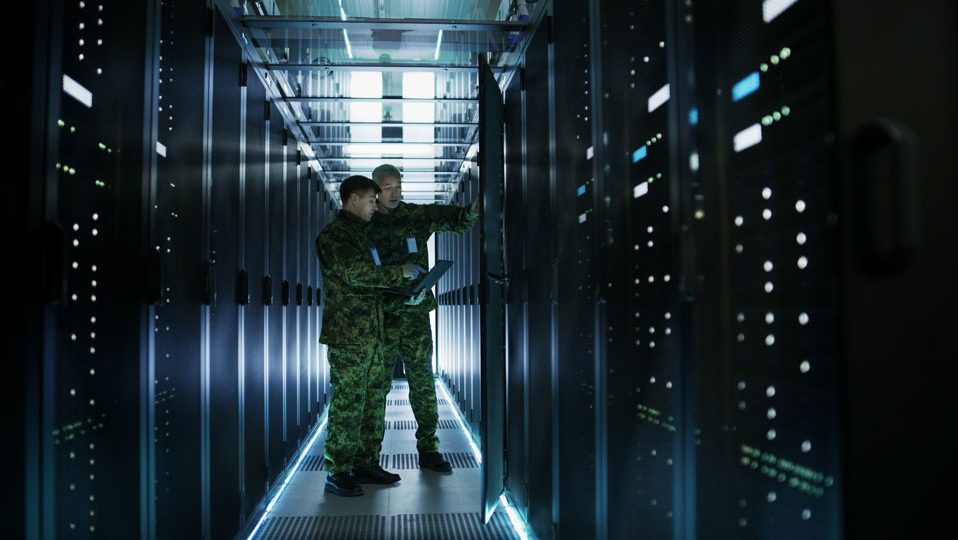 Home automation
Goods tracking along the supply chain
Devices predictive maintenance, monitoring and remote management
Smart devices for secure access using the state of the art in low energy communication protocols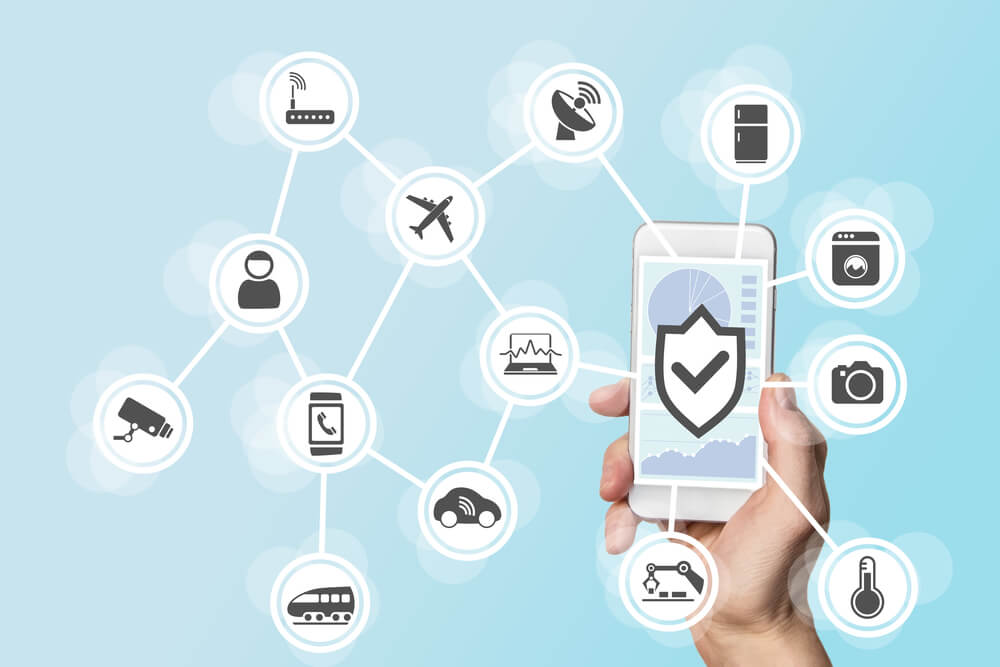 What we can do for you?
We support your business growth through technologies. Tell us about your project and together we will find the best solution suited to your needs.